Top-Notch Storm Restoration for Midwest Residents
Let's Get Your Home Back in Shape Right Away
There is no limit to how much damage a storm can do to your home, office or even barn. No matter how minor or major the damage may be, it's crucial you enlist the necessary storm restoration team to make your home safe again.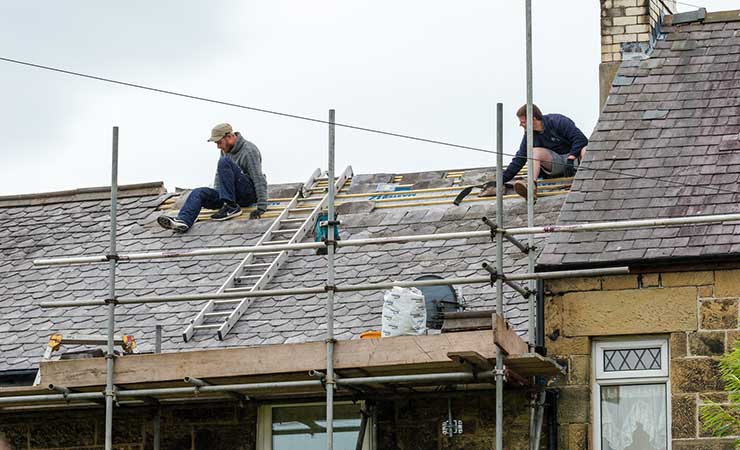 At Dynasty Restoration Inc., our professional team of construction and restoration experts will work with you every step of the way to help you rehabilitate your home. We pride ourselves on taking the stress away from our customers as they deal with the challenges that come with rebuilding after a major disaster.
Professional, Affordable Storm Restoration Services
Being in the construction business for decades means we can offer customers a variety of storm restoration services to help them get their house back to its original state. Some of those services include:
Emergency Repairs. We can supply you with the necessary emergency services to secure your home and minimize any additional damage.
Roof Repair. Our knowledgeable and experienced experts can address your roofing needs right away. Your roof is too critical to let it go unattended any extended period of time.
Siding Repair. Our dependable and effective siding replacement procedures will get you home back in shape in no time.
Gutter Systems. We can handle every detail, from removing old gutters and debris to installing new gutters and fixing any structural damage.
And More!
You will never feel pressure when you're sitting with one of our specialists. We want you to feel right at home as we put together a plan to restore your home.
Learn More About Our Storm Restoration Services
Whether the storm damage to your house was minor or requires a serious restoration, Dynasty can help. Call (402) 932-6419 or complete our online request form.