Helping You Remedy Roof Damage Right Away
Outstanding, Efficient Roof Restoration Services
Whether your roof was damaged by a storm, fire or another unpredictable disaster, Dynasty Restoration Inc. can help you get it repaired. Our team of knowledgeable experts specializes in numerous home restoration services, including residential roofing. We'll address the damage right away to help protect your property, and prior to repairing the roof, we'll provide you with necessary emergency services in order to protect your home and minimize any further damage.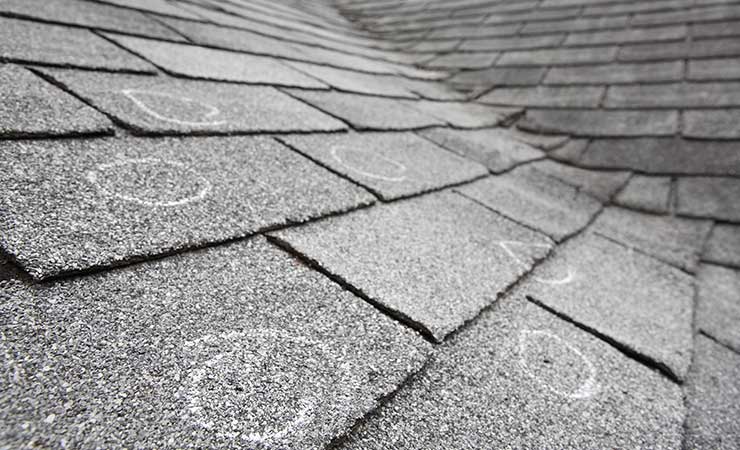 Here for You Through the Insurance Claim Process
When your roof, or any part of your home, suffers major damage, it can make for a trying time. That's why besides offering roof restoration services, Dynasty Restoration Inc. will work with you during the claim process too. Filing a claim can be complicated, and it's our mission to not only make it easier for our customers to understand, but to also ensure that they get a fair and thorough settlement. Our measurement of success is not that you got a settlement, but that you're satisfied with that settlement.
Additional Home Restoration Services
If any other part of your home was damaged in addition to your roof, we can help you with that too. Our other home restoration specialties include:
Siding – Dynasty Restoration Inc. has 20 years of construction experience, and we'll put it to work to replace your home's siding.
Gutter Systems – We'll handle every detail, whether your gutters simply need to be fixed or replaced completely. That includes gutter and debris removal, installation and fixing any structural damage.
Storm Damage – Whether your home was damaged by a heavy downpour, hail, tornado or something else, Dynasty Restoration Inc. can help restore it.
Contact Dynasty to Learn More About Roof Repair Services
Your roof is too important to your home's structure to let it go too long without being repaired. If you reside in Omaha, Lincoln, Council Bluffs, Des Moines or Kansas City and your roof was damaged, contact Dynasty Restoration Inc. today. Call (402) 932-6419 or complete our online request form.