High-Quality Mitigation Services
Let Dynasty Restoration Inc. Help Minimize Your Property Damage
It's difficult to protect your home from a major storm, but if one hits, there is something you can do to protect your house from being damaged any further.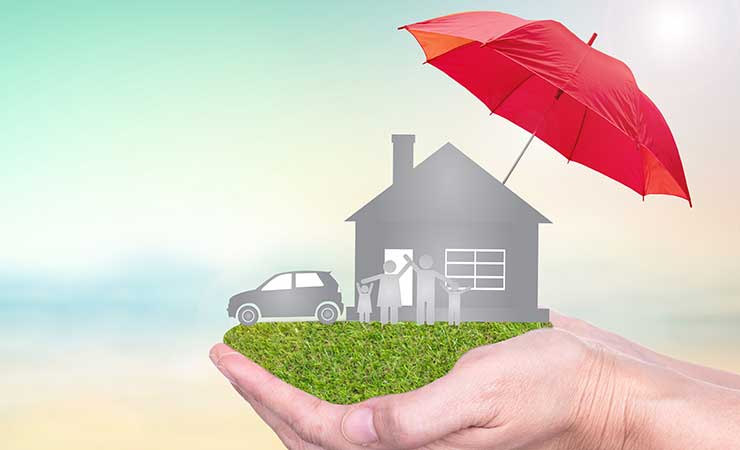 In the event of a storm damaging your house, it is imperative that you quickly take action. If any part of your home is exposed because of broken windows or a destroyed roof, it's vulnerable to even more damage. Fortunately, Dynasty Restoration Inc. offers mitigation services for storm-damaged houses in the Omaha, Lincoln, Council Bluffs, Des Moines and Kansas City areas.
Our team of trained experts will perform our mitigation services quickly to help prevent any further damage to your home.
Our Mitigation Services
At Dynasty Restoration Inc., we understand how important it is to get mitigation services going quickly after a storm to help preserve a home. The more time that goes by, the worse a house's condition gets. We offer a number of mitigation services to ensure that any storm damage suffered is the last of it – and not the start of more. Some of those services include:
Temporary Repairs & Emergency Board-Up – If a storm breaks windows or damages your roof, leaving your home exposed, Dynasty Restoration Inc. will get someone to your home right away to board up the openings and prevent additional precipitation or intruders from getting into your home.
Water Removal – Dynasty Restoration Inc. will help rid your house of moisture and excess water after a storm that could cause future problems, such as mold or termites.
Document & Electronic File Recovery – Dynasty Restoration Inc. can help your recover files so you don't lose any important work as a result of storm or water damage.
Contact Dynasty Restoration Inc. for Fast Response
It's hard to prevent storm damage to your home, but further damage after the fact can be minimized. Dynasty Restoration Inc. can provide you with a number of mitigation services to protect your home for further damage. Call (402) 932-6419 or complete our online request form to learn more.