Your Go-To Source for Storm Damage Assessment
Make an Informed Decision About Filing an Insurance Claim
Following a major weather event, it is important to have a licensed contractor inspect your property prior to making a decision to file a claim with your insurance company. After all, there is no reason to file a claim when there is no damage. Dynasty's storm restoration specialists can perform a detailed storm damage assessment to help you make an informed decision.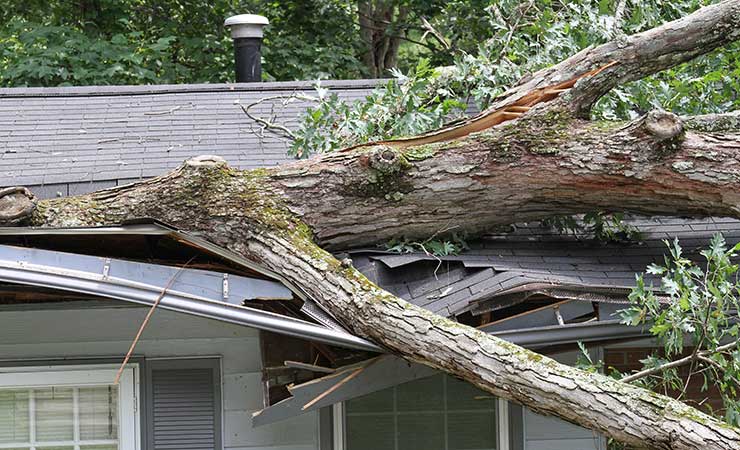 If there is damage, we will recommend that you, the property owner, file a claim. In addition, we will be present during the insurance adjuster's inspection to ensure all damage we have located is included in the claim.
Our team is trained in Xactimate, the same reporting software that insurance companies use, so you can be assured our assessment is accurate.
Already Had an Insurance Inspection? Get a Second Opinion
Have you already had a storm damage assessment by an insurance adjuster? The insurance company may have already provided the scope outlining the damage they found and how much they say it will cost to fix. Dynasty Restoration Inc. would be happy to provide you with a second opinion. Insurance companies often miss things, and we can re-inspect your property to ensure all damage has been documented.
Contact Dynasty Restoration Inc. for Your Storm Damage Assessment
Your claim settlement depends on the results of a detailed storm damage assessment, so have it done by a company you can trust: Dynasty Restoration Inc.. Call (402) 932-6419 or complete our online request form to learn more.