Trustworthy Insurance Claims Management Services
When a home suffers any type of significant damage, there is a lot of business to be handled by the homeowner, from getting the property back in working order to possibly finding temporary housing.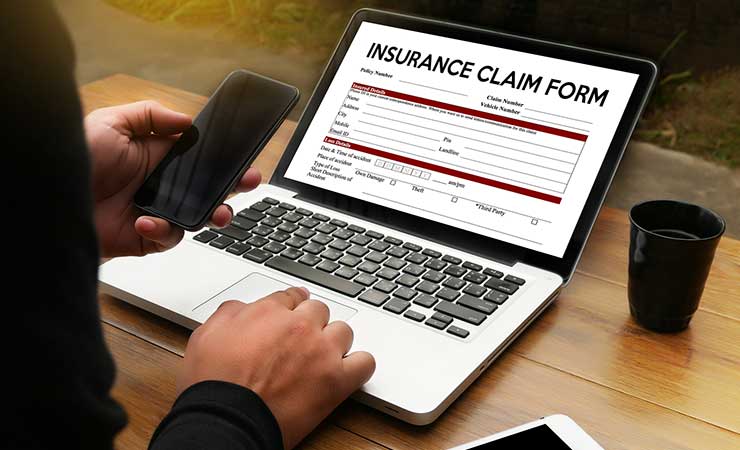 Amongst all of the chaos is dealing with insurance companies when it's time to file a claim. The claim process is upsetting, stressful and confusing. This is the last thing anyone going through a home loss wants to experience. Fortunately, Dynasty Restoration Inc. provides insurance claims management services to help make the claim process painless.
We Simplify the Insurance Claim Process
Dynasty Restoration Inc. was established to help bring balance to the claims handling process. Our goal is to take the confusing, complex claim settlement process and simplify it, while ensuring our clients a proper settlement on their claim. Dynasty Restoration Inc. is built on the core values of honesty, integrity and the pursuit of proper indemnification. After your property has been properly indemnified, we continue the process by restoring your home.
Our Claim Management Services
Life is chaotic enough and homeowners don't deserve the additional stress of staying on top of every detail of an insurance claim. That is why Dynasty Restoration Inc. will handle every aspect of the claims process on your behalf. Our insurance claims management services include:
Inspections & appraisals
Insurance & mortgage paperwork assistance
Denied claim assistance
Damage reports
Contact Dynasty Restoration Inc. for Insurance Claim Help
Restoring a property after a disaster takes time, and it starts with assessing the damage and filing the claim. Dynasty Restoration Inc. will be there for you from the initial inspection and through the claim and restoration process. Call (402) 932-6419 or complete our online request form to learn more.