Insurance Claim Adjusters You Can Trust
Dynasty Restoration Inc. Can Help With the Claims Process
There is a lot to deal with after a home suffers major damage — getting repairs made, finding temporary housing if the damage is bad enough and, of course, filing an insurance claim.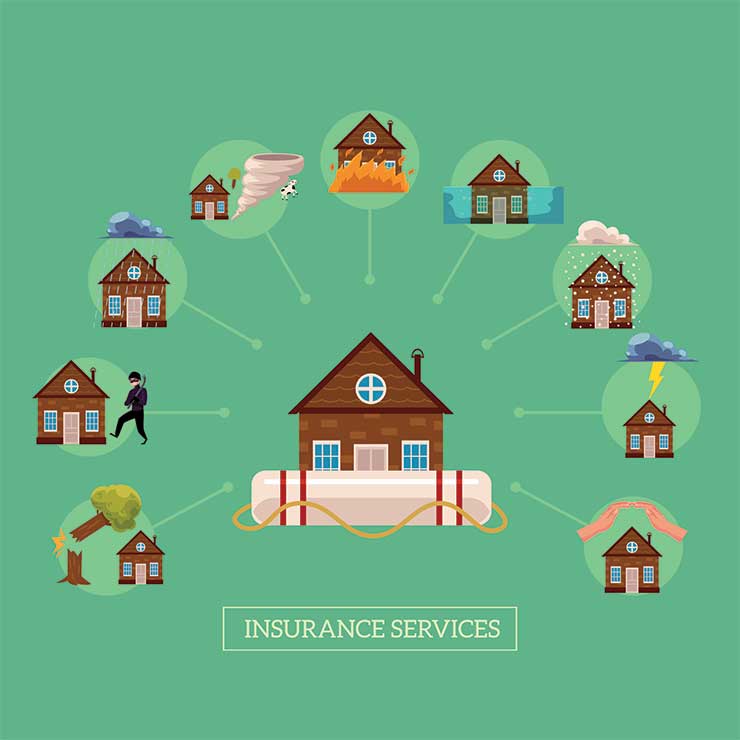 When all you can think of is how and when your house will be restored, it can be difficult to find the energy to deal with insurance companies. That's why, in addition to helping customers repair their damaged homes, Dynasty Restoration Inc. insurance claim adjusters also offer assistance navigating the claim settlement process.
We Make the Claims Process Simple
At Dynasty Restoration Inc., our goal is to take the confusing property claim settlement process and simplify it, while at the same time making sure our clients get a thorough and proper settlement. As an insurance claim adjuster, it's our mission to be both the voice and advocate for our clients that they need us to be during a trying time.
Keeping Insurance Companies Honest
We provide our customers a platform so they can deal with insurance companies and any potentially questionable writing practices they might have. Dynasty Restoration Inc. brings balance to the claim handling process. We're built on our core values of honesty, integrity and the pursuit of perfection; we are not satisfied when you get a settlement, but when you're happy with it.
Our Home Rebuilding Services
While we help our customers with the claims process, Dynasty Restoration Inc. also helps remove the stress that comes with rebuilding a house after a loss. Our restoration services include roofing, siding, gutter and storm damage repair.
Contact Dynasty Restoration Inc. for Insurance Claim Adjuster Services
When your home is damaged, the claims process is necessary — but that does not mean you have to go through it alone. Let Dynasty Restoration Inc. help you with your claim. If you need an insurance claim adjuster you can trust, call (402) 932-6419 or complete our online request form.